Mary Jane Scala, Hub Team Writer

Kearney – Linda Muhlbach can't help but smile.
Its Christian library, The Solid Rock, is thriving in its new location at 1010 Third Ave. It opened there on February 7.
"Our clients are enjoying the new space. Not long ago, two guys were traveling and took out I-80 to find a restaurant." They found us and walked in. They are not in a store where you can buy a Bible. Every man bought one."
The store, which carries Bibles, spirit books, greeting cards, calendars, CDs, wall paintings, stationery, photos, jewelry, leather bags, and more, was a staple at 2010 Central Ave. Since Bill and Ella Ballou opened it there in the early 1970s.
Now, the relocated store is about two-thirds the size of the previous store, but Muhlbach believes its lower ceiling and whitewashed shelves make it more comfortable and inviting.
"We like the smaller space because it's easier for customers to shop here, and it's also easier to see directions for what our customers want. Ease of access and better parking is another advantage," she said.
The only thing that hasn't changed is the staff of eight, whom Mollbach described as a "blessing,"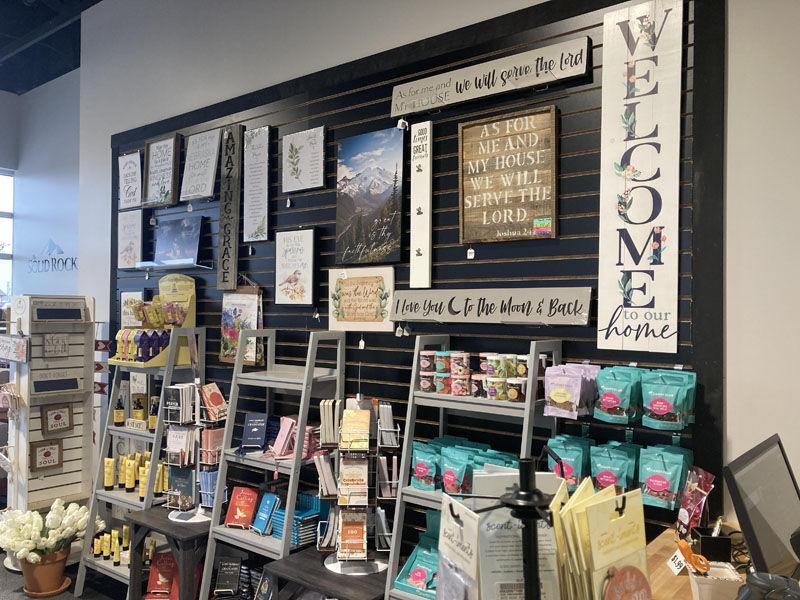 Mohlbach and her husband Dan bought the store in January 2019, a year before the outbreak of the pandemic. They have survived two floods in 2019, a pandemic in 2020, relocation and constant changes in the retail business.
"Retail is transforming. With internet and supply chain issues, it's important to stay current, customer-focused and stay relevant. This step has helped us do that," Mollbach said.
For example, the previous store had eight large boxes of Christian music CDs. "We're in one hurry," she said, "but that's where the market is now."
"We are not Amazon, and we are not going to try to be Amazon, but I have found that people love to shop local. They understand the importance of that and how it affects the local economy.
She has dealt with higher shipping costs and additional shipping fees that sellers have added, she said, "but we try to price our merchandise as fairly as possible."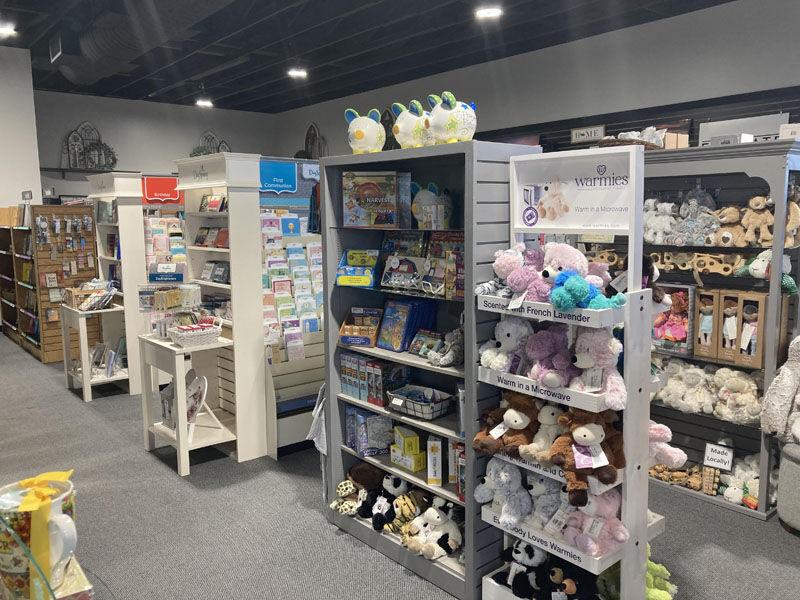 It took two weeks to move the inventory from the Central Avenue space, then unload it and display it. Help with the move was Roxie Hinrichs, owner of Organization Rox, who helped design the layout for the new store.
"We carry the same things we had before, but there is more space for shopping," Muhlbach said. "We continue to offer bestsellers and new editions of books, and we can order special items that we don't have on the shelves."
Saturday attracts the most customers, and Muhlbach is grateful that it now has convenient and convenient parking. This was not always the case at the Central Avenue location. The store is closed on Sundays to give employees a day with their families.
Muhlbach is happy with the new start. She said, "God, we have succeeded."