If you've been lucky enough to land on Dr. Dan McCoy's Christmas chocolate list over the past few decades, you already know that the former Texas Blue Cross Blue Shield president knows cacao beans, but his latest venture as the owner of Hill Country Chocolate and its subsidiary DKM Cellars has taken its passion to a new level.
McCoy is a man of many talents. Before moving into the C-suite at Blue Cross, he was a dermatologist. During his time as an insurance executive, D CEO Magazine wrote about his passion for photography, beautifully capturing everyday life during his travels. Little did we know at the time that McCoy had filled his guest house with chocolate-making equipment, experimenting with flavors and textures and making hundreds of chocolates to send to friends each year for the holidays.
He emailed and called chocolate experts for years, learning about molds and cacao beans to get the perfect taste. "It's a crazy mix of science and creativity," he says. "That appealed to my brain, so I started making things, took a few courses here and there and got a lot of advice from people."
After leaving Blue Cross in 2020, he started doing some health consulting, but soon grew tired of being limited to scaling calls all day. Years ago, he had bought a house in Fredericksburg and began toying with the idea of ​​bringing his chocolate talents to the Hill Country. And he arrives with some formal education. After deciding he was watching too much Netflix a few years ago, he enrolled in two certificate courses in viticulture and Texas winemaking from Texas Tech University's Department of Plant and Soil Science in Fredericksburg. He graduated in 2020.
The dream became a reality when he created Hill Country Chocolate, a shop five minutes from Fredericksburg's main street, which is filled with boutiques, restaurants and countless bachelorette parties. The 4,000-square-foot store is a bean-to-bar chocolate factory that was formerly a wood shop.
McCoy insists on ethically sourced beans and isn't afraid to experiment. His confections run the gamut from artisan candies to other creations using Okinawan black sugar, coffee, black pepper and even orange ganache. There are also traditional confections like almond butter caramel, pecan caramel and peanut brittle.
He also runs DKM Cellars off-site, where he partners with winemakers around the world and has started his own vineyard (not yet producing grapes). Central Coast California Rosé and Sauvignon Blanc, Tuscan red wine and Moscato di Asti from Piedmont are now on the menu.
The store features a tasting room that McCoy describes as a speakeasy atmosphere that pairs wine and chocolate for a 90-minute tasting session that includes a chocolate-drenched charcuterie board. "People have always had this natural romance between chocolate and wine," says McCoy. "When people come here, we start describing all the synergies. Both plants are perennials and both fruits are harvested from the plants in the same way. Both are fermented close to where they are harvested. There are many similarities between the products."
The chocolate factory opened its doors in April and they opened to the public in May. The chocolate is sold at several wineries in the area, and the organization has also started a wine club. The website launched this fall.
McCoy still maintains his consulting business, where his company has many clients in healthcare, but is expanding into other industries. He focuses on storytelling and enjoys helping organizations craft their message and target an audience.
He uses those same skills today, bringing together chocolate and wine with Hill Country Chocolate and DKM Cellars. "It's not just romance; it's chemistry," he says. "Both products were manipulated and transformed in much the same way and ended up having a unique ability to go together."
Author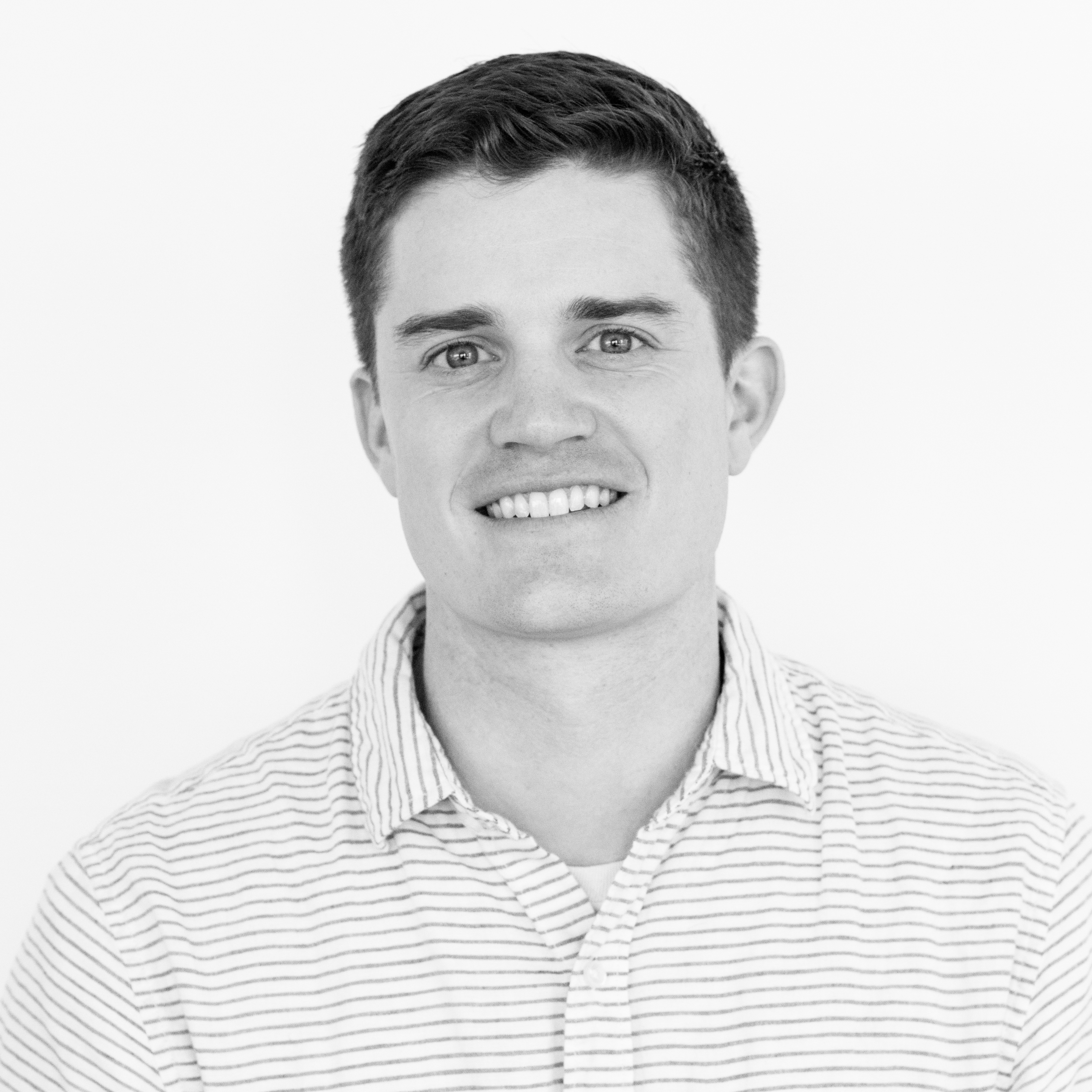 Will is editor-in-chief of D chief executive officer magazine and editor of D CEO Healthcare. He has written about health care…